White House National Security Council spokesman John Kirby announced Thursday that the U.S. will start arranging charter flights for Americans to leave Israel beginning Friday. 
Kirby said the U.S. government is "acutely aware of limited availability right now on commercial flights out of Israel and the demand signaled by U.S. citizens who may want to depart. 
"The president has asked his team to ensure that we are assisting U.S. citizens who do want to leave Israel and providing them with a safe means of doing that," he said. "So beginning tomorrow, the United States government will arrange charter flights to provide transportation from Israel to sites in Europe." 
"They're still working through some of the details of that, to assist U.S. citizens and their immediate family members who have, for whatever reason, not been able to provide commercial transit out of the country," Kirby added. "And I would add that we're also exploring other options to expand the capacity of doing this, including exploring whether it's possible to help Americans leave by land and by sea." 
LIVE UPDATES: ISRAEL AT WAR WITH HAMAS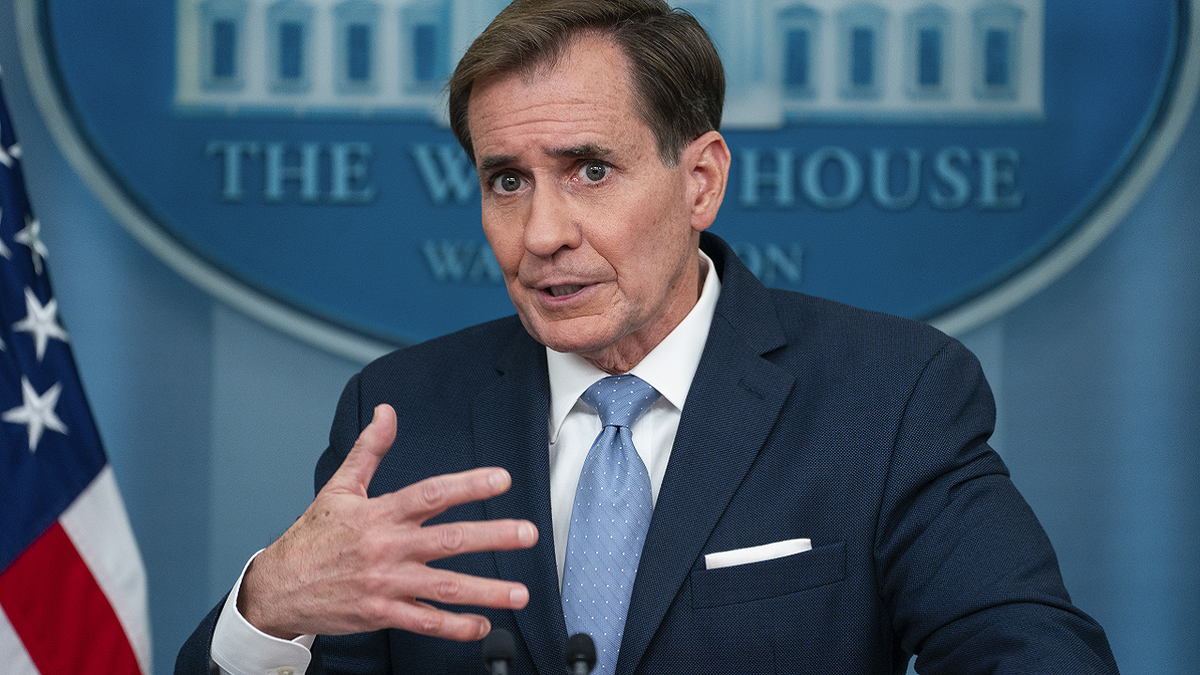 Later in the press briefing, Kirby, when asked why the U.S. isn't sending the military in to help with evacuations, he said "Americans and dual passport holders live all over the world, and sometimes they choose to live in places where more bad things happen." 
"Other nations have smaller populations, and maybe they have you know, they have to make their own decisions about how they're going to handle those smaller populations," Kirby continued. "We also have to be respectful of the needs and the desires of Americans who live there. We know that some want to leave. We also know that a lot of them want to stay — it's home, they don't want to go. And we have to respect that as well." 
"So we tailor the approach based on what's going on and what's going on geographically inside a country, because some parts of countries that are in distress are safer than others and people are less likely to want to go," Kirby added. 
LAWMAKERS URGE BIDEN ADMINISTRATION TO TAKE ACTION AGAINST PRO-HAMAS DEMONSTRATIONS SPREADING ACROSS COLLEGE CAMPUSES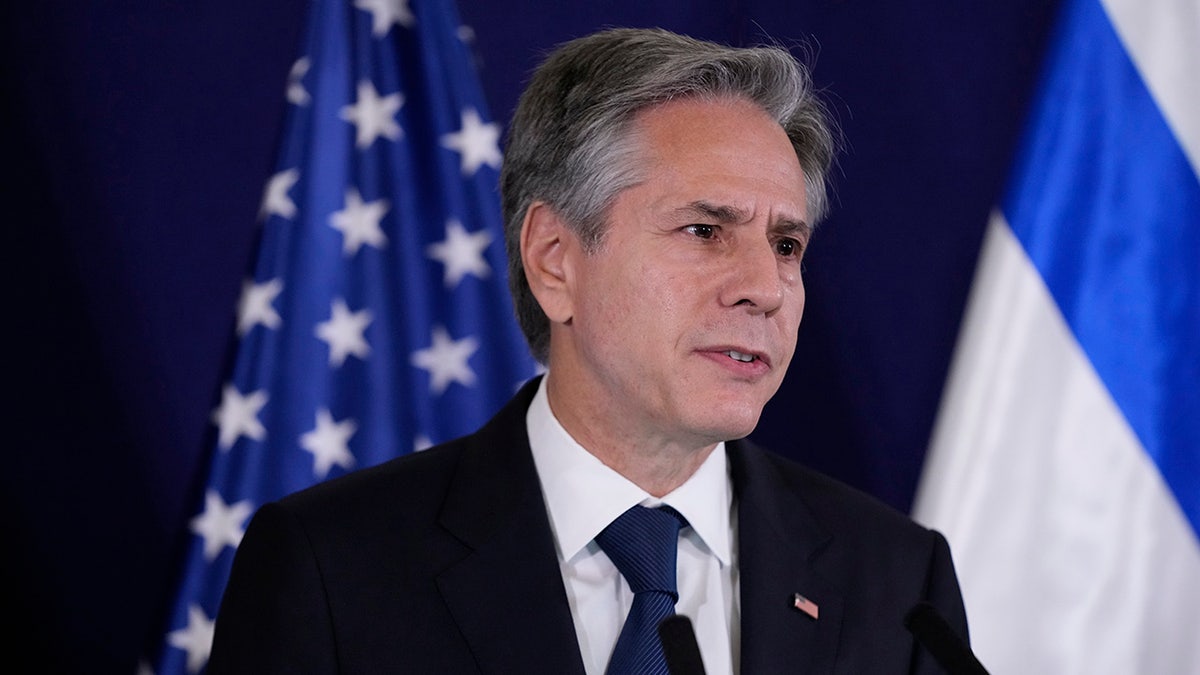 He said as the U.S. government has been communicating more with Americans, "we realized that as the situation has evolved, more and more Americans were expressing a desire to leave." 
Kirby made the announcement of the evacuation flights after saying that 27 Americans have now been confirmed killed in the Israel-Hamas war and that 14 remain unaccounted for. 
"Sadly, five more families have now gotten the worst possible news that any family can conceive of getting. And we're going to stay in touch with them as appropriate," Kirby said. "Same goes for those family members of those who are unaccounted for and by unaccounted for, we mean that. We don't know where they are. They don't know where they are.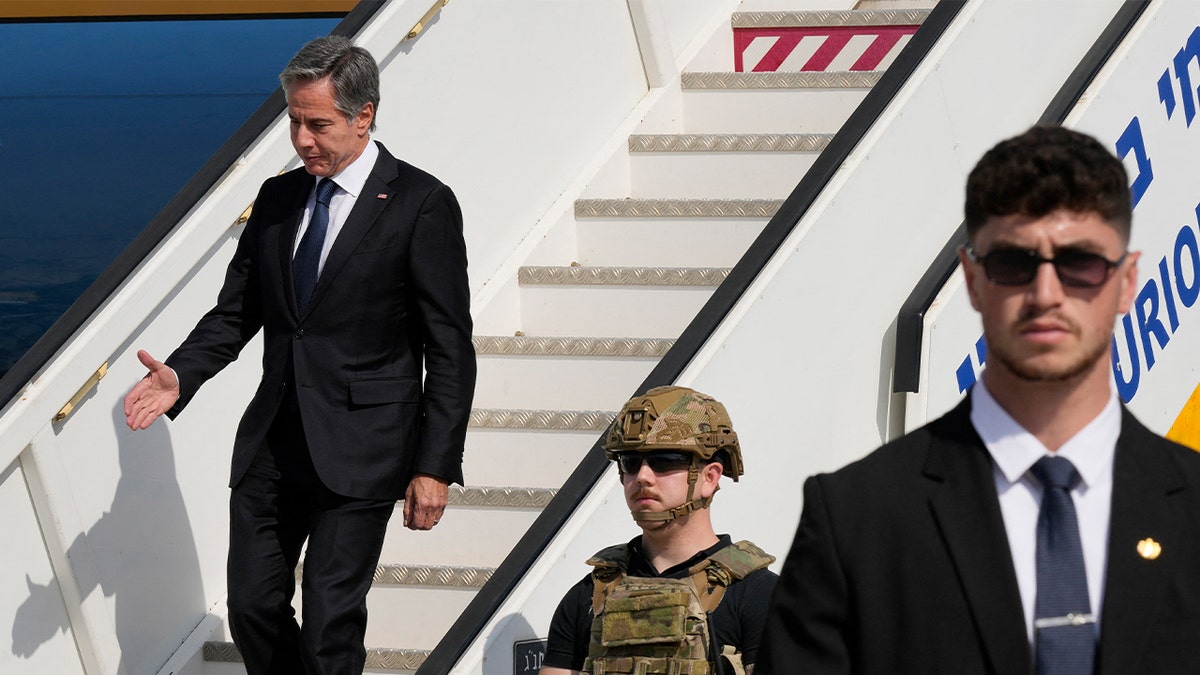 CLICK HERE TO GET THE FOX NEWS APP 
"So we're going to obviously stay in touch with them as well," Kirby also said. "And certainly we're continuing to work with Israeli officials to make sure that we're getting as much context and information as possible that we will share with them." 
#arranging #evacuation #flights #Israel #starting #Friday #Kirby, | Latest International Breaking News